Enjoy our refreshing, clear, handicapped-accessible pool surrounded by mountain views. Our pool furniture is spaced nicely.
Gorham Motor Inn will give you a quick start to your day with a simple breakfast.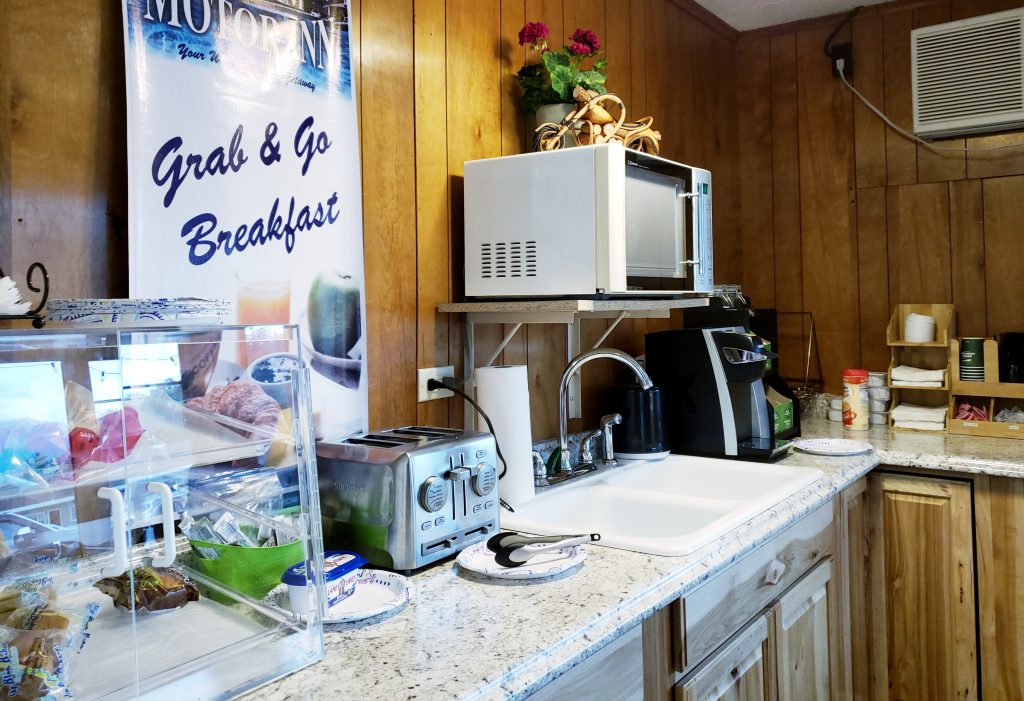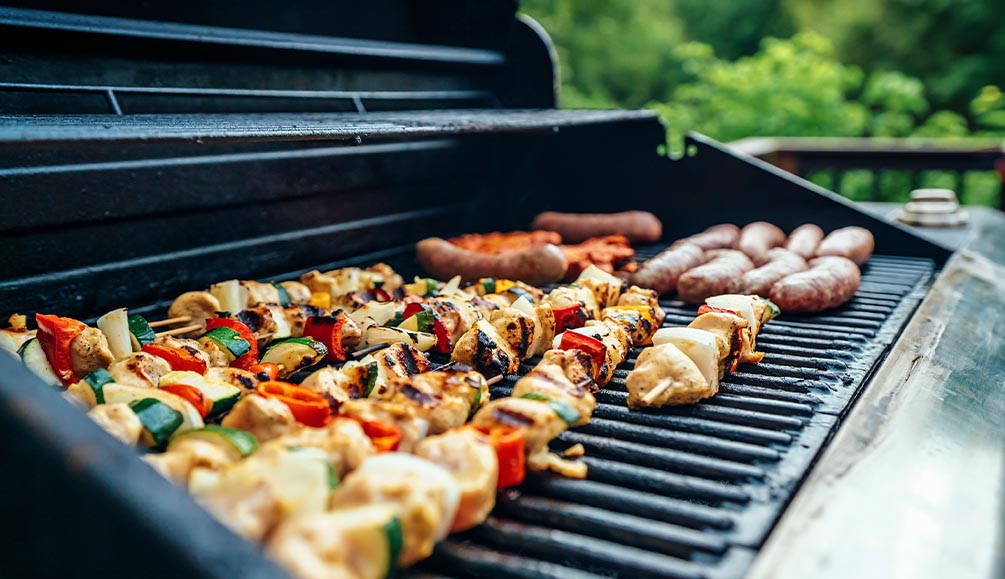 There's nothing better than the smell of food cooking on a barbecue grill. Well, maybe the taste of it.
Our secluded gazebo BBQ area gives you the feeling of being in the woods. You can hear the Peabody river and have a chance to see wildlife.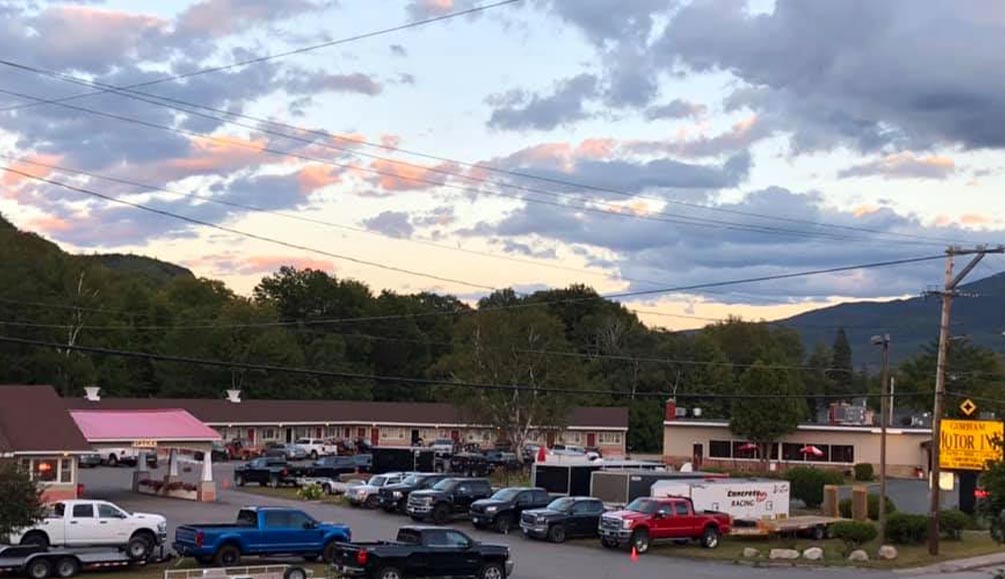 Because we have the best parking in town, we can accommodate your travel trailers, snowmobiles, ATVs, etc.
Access the trails right across the street.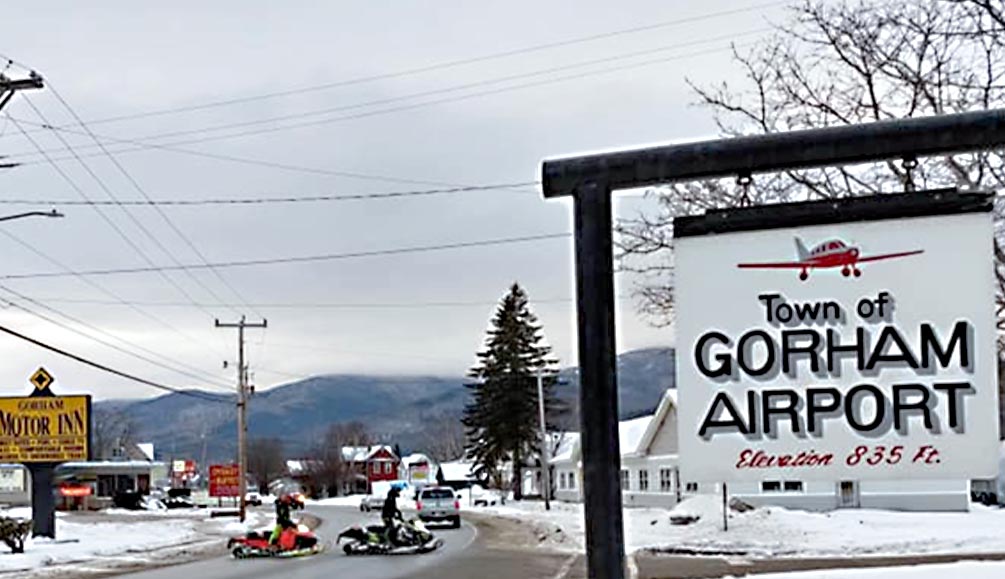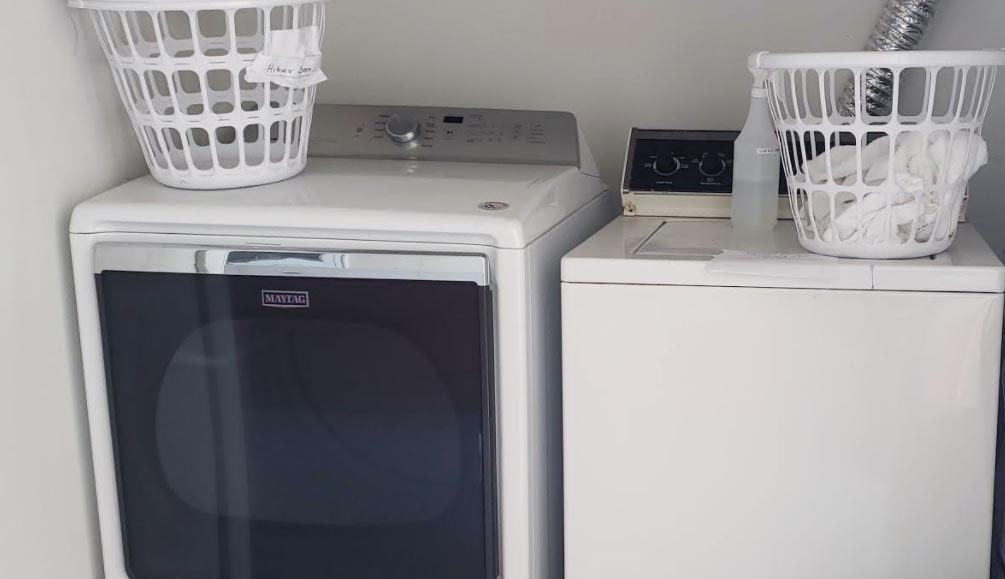 Take advantage of our seasonal laundry to stay on top of things. Or utilize the laundromat down the street.